products

search
CLOSE

Product Recommendation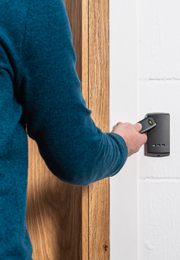 Net2
Designed to make the management of any building very simple. Net2 is Paxton's networked access control system. It can be administered using one or more PCs and can be monitored and managed from a central location.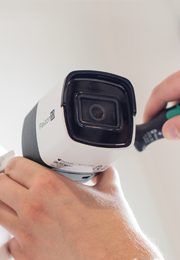 Paxton10
Next generation access control & video management on a single platform. Combining Paxton's access control and video management on one user-friendly, online interface means you can manage the security of up to 100 sites quickly and easily.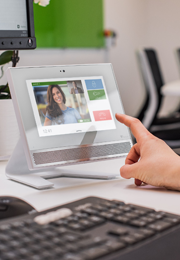 Entry
Paxton's complete video door entry solution. Entry works as a standalone solution and alongside Net2 access control and Paxton10 access and video management. With a range of premium and cost-effective panels and monitors available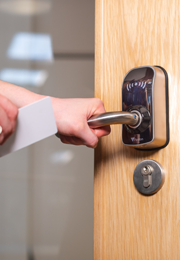 PaxLock
Wireless access control in a door handle. Paxton's PaxLock range can provide a standalone, single door solution or a wireless addition to a networked access control system. PaxLock is a quick and simple solution to install and will save you time on site.
Net2
Wireless access control in a door handle. Paxton's PaxLock range can provide a standalone, single door solution or a wireless addition to a networked access control system. PaxLock is a quick and simple solution to install and will save you time on site.
PC based system
Modular design
Event reporting
System integration
Triggers and actions
Why choose Net2?
Net2 is designed with simplicity in mind and is easily scalable depending on your current or future needs. Paxton's Net2 system has been developed so that you can add one door at a time using a wired or wireless controller or door entry for versatile security and building management.
The feature rich Net2 software is available in two versions. Net2 Lite is ideal for most sites and is free of charge. Net2 Pro offers extra features for more flexible and advanced access control as well as a number of new features to help keep sites COVID-secure. Developed to be straightforward and intuitive, the Net2 software is easy to learn.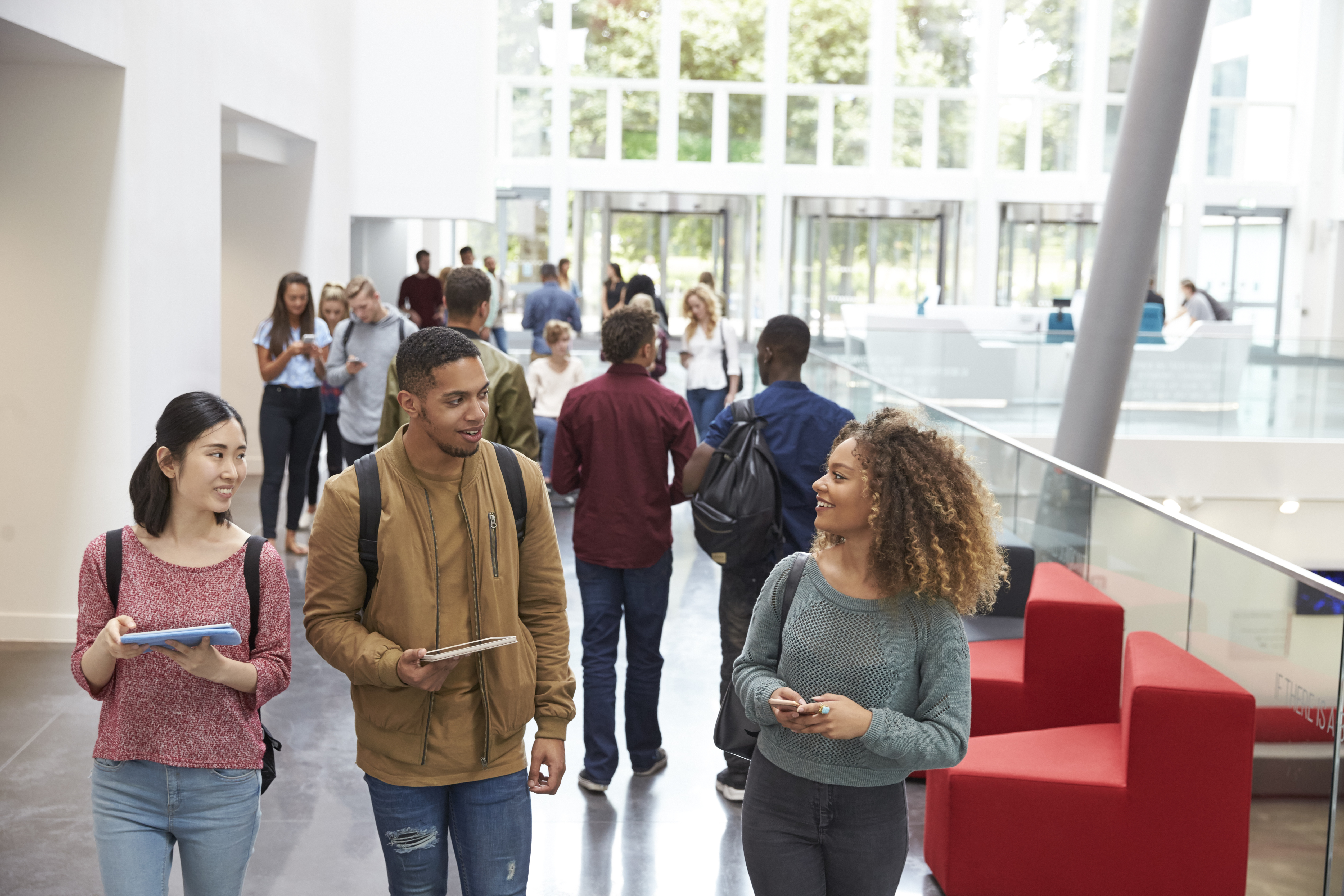 Net2 Tutorial Videos
Paxton10
Paxton10 has been designed with simplicity at its core, to provide access control and video management on a single platform. The web user interface and free Paxton Connect app offer remote access to the Paxton10 system from anywhere in the world. A single Paxton10 server is required to manage up to 100 sites, supporting up to 1000 doors making the system incredibly scalable. Paxton10's modular, one door controller architecture provides a cost-effective solution that supports camera and door management from a single controller. Simply plug any Paxton10 camera into the network and your surveillance system is ready to go. One to four third-party IP cameras can be controlled from a single video controller, which also controls one door.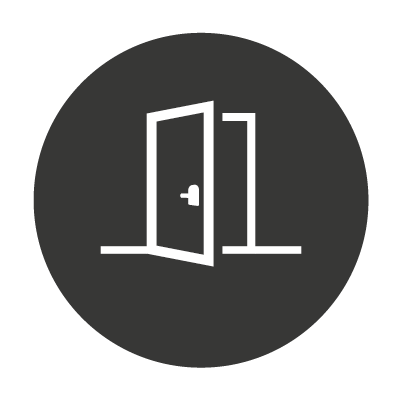 Up to 1000 doors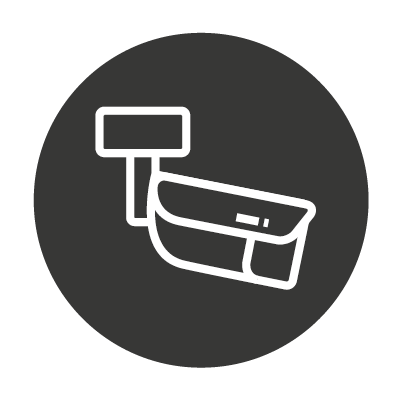 Up to 1000 cameras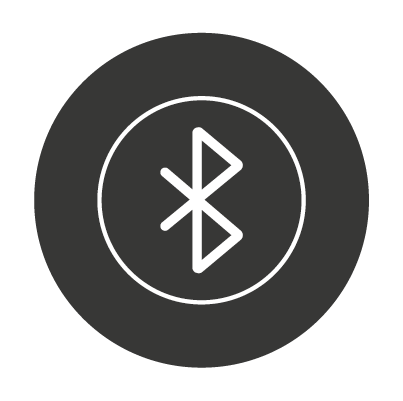 Bluetooth smart credentials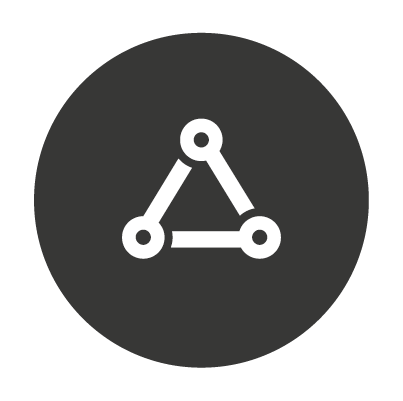 Fire and intruder alarm integration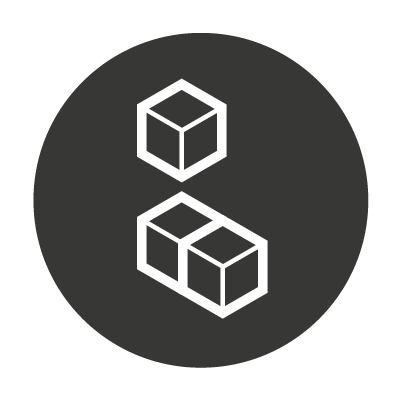 Modular design
Multi-site management
Why choose Paxton10?
Access control and IP cameras regularly co-exist in the same buildings yet are rarely integrated due to the complexity involved. Paxton10 combines both technologies to remove the complex installation requirements and deliver the benefits of an integrated solution. Access control offers a secure, convenient, flexible and cost-effective way of controlling who has access to your building and when that access is allowed.
Video management provides surveillance of your site, increasing the security of your building without complicated integrations. Combining these two solutions into a single, user-friendly system makes managing the security of your site much simpler. The range of free Paxton apps are also available to help you access your security system from a smartphone or tablet.
New in Paxton 10
Multi-site made simple with Paxton10 (v4.1)
Manage multiple sites on one system with the latest software update for Paxton10. Using Paxton10 Cloud Services your system can span buildings, cities, countries and continents with no complicated setup or physical network required.
One server – license free, cost effective solution to manage multiple sites from a single platform
100 sites – expand your system on a global scale
Up to 1000 doors & 1000 cameras – scalable access and video management
Up to 50,000 users – your system can grow with your needs
Entry
Entry is Paxton's straightforward door entry system that works standalone and alongside Net2 and Paxton10 to allow day-to-day access for users who have a token, PIN or code. Entry allows a person inside a building to identify a visitor via a video or audio monitor before they decide whether to grant or deny entry via the external door.
Quick visual recognition
Range of designs
Personalisation options
Concierge Management*
Standalone or networked
Why choose Entry?
Entry has a range of features, advanced functionality and intuitive user interface to make it suitable for a wide range of sites allowing you to offer your customers the ultimate security solution.
The system comprises just 3 components that auto-detect on setup; external panel, door control unit and internal monitor (with or without handset). With a range of premium and cost-effective panel and monitor options, Entry is the ideal choice for any site.
The versatile grouping feature enables smart management of multi-tenant buildings and sites with fenced perimeters. The intuitive panel allows you to set up the display to show occupants by name, for straightforward building management. The system is a highly scalable solution, allowing expansion of up to 100 panels and 1000 monitors.
PaxLock
PaxLock is Paxton's range of wireless access control in a door handle. It offers the same security and convenience as a wired access control system but with the additional flexibility of being wireless, meaning less cabling and therefore quick and simple installation for minimal disruption. PaxLock can be standalone or as part of a networked system, offering a versatile access control solution that can grow with the needs of your site.
Cost-saving
Quick installation
Dual-frequency proximity reader
Internal & external variants
Scalable solution
Why choose PaxLock?
The PaxLock range includes internal and external door handle options, that can be installed as a simple standalone solution or as part of a wider networked Net2 or Paxton10 system.
PaxLock Pro is one of Paxton's most versatile products. There are two designs available for interior or exterior doors which both come in black or white. The PaxLock Pro can be installed networked or standalone. Its smart, compact appearance means it can be used in more environments.
Net2 PaxLock is a networked only solution, suitable for internal doors. The Net2 PaxLock Net2 PaxLock is available in one slimline design and is compatible with Euro lock sets with a key override option available.
Paxton's Free Installer Training
Paxton training includes installation techniques and fault finding as well as useful information regarding the administration and use of the systems. They have developed our training programme to provide suitable options to fit your schedule and current requirements, taking into consideration COVID-safe practices. Paxton offer a range of in-person and virtual training options for all of their systems, designed with installers in mind.
Find out more at
www.paxton-access.com/training/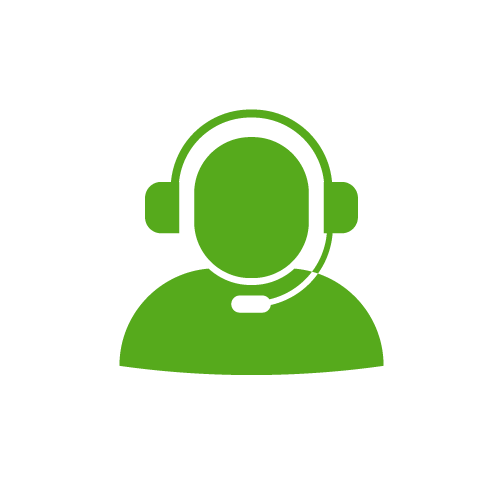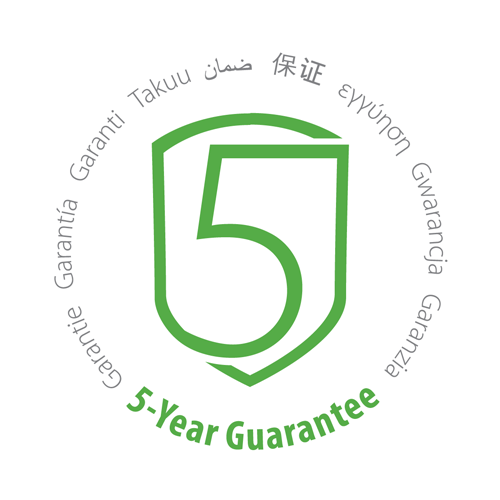 Guarantee
All current product lines made by Paxton will benefit from a warranty against electronic failure. All products supplied by Paxton that are subject to mechanical wear will be guaranteed against mechanical failure that is due to an inherent manufacturing defect.
This guarantee will be for a period of five years from the date that the particular product is shipped. This is subject to the equipment being installed in accordance with the instructions and used appropriately in suitable conditions.